I have never taken on a Chronicles thread, but today is as good of a day as any!
This is the life and times of Mouse, my (recently) lone piggy who lives a life of ease in Central Iowa.
Today marks the 4 year anniversary of the day I brought Mouse home from TCGPR in Minneapolis to join his brothers, Lew and Julius. (may they RIP at the bridge)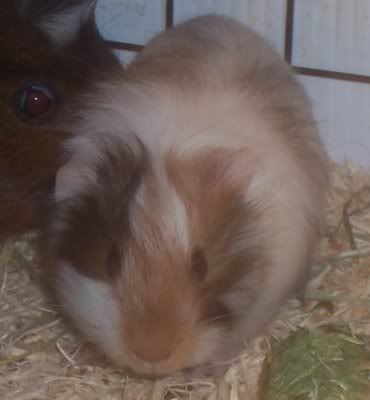 He was shy at first: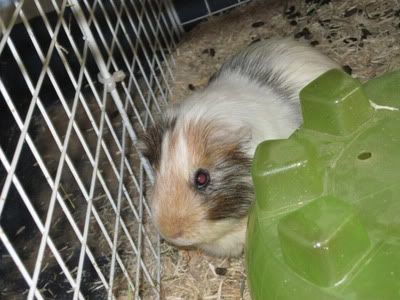 But soon began zoomies on a daily basis! Caught in the act!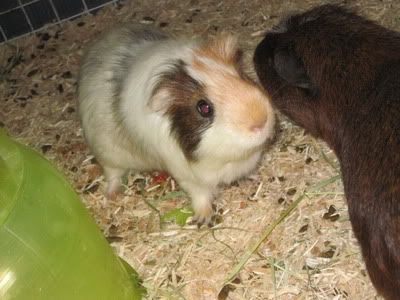 Happy lettuce times with his brothers, he misses them terribly :(
This chronicle will continue, but lets reflect on how tiiiiny Mouse was then: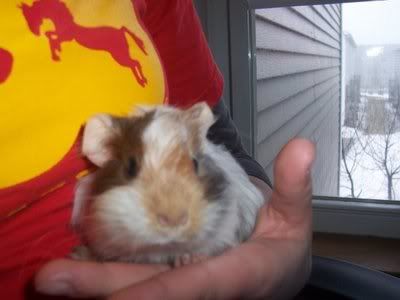 And how big he is now!